Sunrise Lawnmowing Services
Who are we?
We are a family owned and operated local lawn care business operating since 2009.
What do we do?
Our goal is to provide our customers with the best lawn care and gardening services at affordable prices. It does not matter whether you need a one-off lawn and garden service for a special occasion or wanting your lawns and gardens maintained on a regular basis – we can do either.
Where do we do it?
We service Mackay, Mackay Northern Beaches, Walkerston and surrounding areas. Please contact us for a no obligation free quote to look after your lawn and garden needs. The price we quote is what you will pay.
How do we do it?
We use modern, well maintained mowers and associated equipment operated by a safety focussed, considerate, passionate, hardworking and fully insured team.
Why do we do it?
Well to be truthful, we enjoy working outdoors and appreciate the satisfied looks from our customers when they see the results.
See the results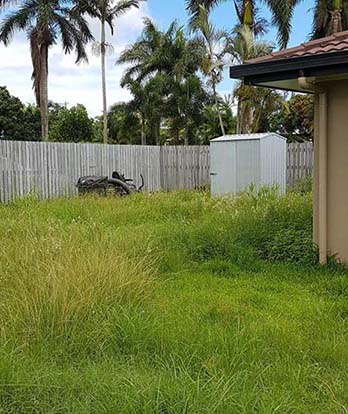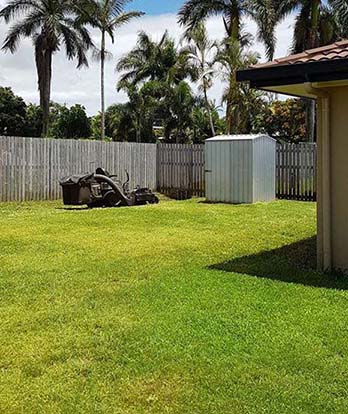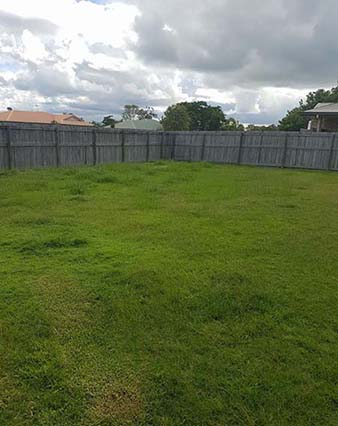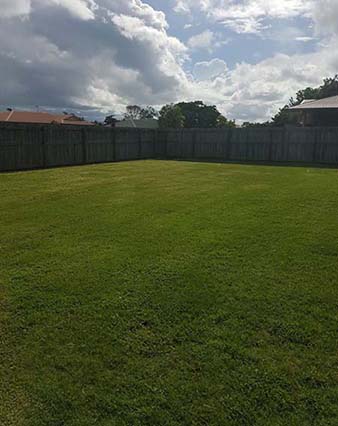 Contact Us
Give us a call
Mobile: 0421 760 401
Send us an email